Reasons to Consider a Refinance
Lower Your Mortgage Loan Interest Rate
Lower Your Monthly Payment
Shorten Your Loan Term
Convert an ARM (Adjustable Rate Mortgage) into a Fixed Interest Rate Loan
Consolidate loans or other debt
'Cash Out' for many purposes
Add or remove borrowers on a loan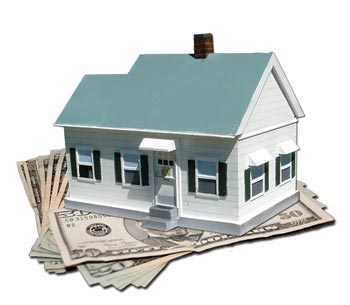 Should I Refinance?
For interest rate savings we compare the amount you save monthly to the closing costs paid to acquire the refinance loan. This is the payback. We like to see two years or shorter. This works when staying at a comparable loan term but going to a shorter loan term, paying other debts, etc. adds different value to the refinance. As a rule of thumb if you interest rate is two percent higher then market on a loan amount $100,000 or more most likely you will benefit. The larger the loan amount the less the interest rate spread needs to be to see benefit. At a $300,000 loan amount a 1% interest rate reduction looks attractive.
Decrease the term (years) of your mortgage: Shorter term mortgage loans can have a lower interest rate and will save you a lot of money in interest over the life of the loan.
Changing from an adjustable-rate mortgage or interest only loan to a regular fixed-rate mortgage
If you have an adjustable-rate mortgage (ARM) or interest only loan and are concerned about the future of your loan, please let us assist you with a refinance into a traditional fixed rate mortgage program.
Debt Consolidation or Cash Out
You can combine multiple mortgages into one or pay off other debts like credit cards and personal loans which may have much higher interest rates. Perhaps you have college expenses coming up ot want to buy a piece of land for a future home, a cash out refinance can assist you.
Use our Quick Quote to get started.